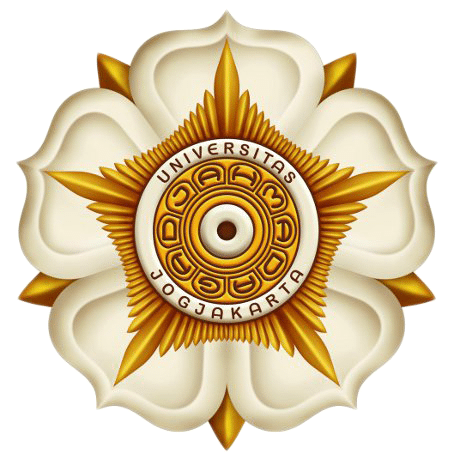 Siti Helmyati1*, Narendra Yoga Hendarta2, Endri Yuliati1
1Department of Nutrition, Faculty of Medicine, Universitas Gadjah Mada, Yogyakarta, Indonesia
2Health Analyst, Polytechnic of Health, Ministry of Health, Yogyakarta, Indonesia
*Corresponding author: siti_helmyati@yahoo.com
Abstract
Iron (Fe) and zinc (Zn) are essential for human. The addition of Fe intake, however has negative effect on gut microbiota balance, which increases gut pathogens. Probiotics are able to maintain digestive tract health while prebiotics can improve the absorption of minerals. It was needed to test the effect of synbiotic fermented milk on the gut microbiota. Synbiotic fermented milk with
Lactobacillus plantarum
Dad-13 and Fructo-oligosaccharides (FOS) was double fortified with 100 ppm Fe and 50 ppm Zn. Wistar rats were divided into 3 groups and given: 1) synbiotic fermented milk with NaFeEDTA and Zn acetate (NA), 2) with Fe gluconate and Zn acetate (FE) and 3) without fortification (KO) every day for 1 months. Total microflora (lactobacilli, bifidobacteria, enterobacteria,
Escherichia coli
) were measured after intervention using selective medium agar. The number of E. coli differed significantly in NA and FE, namely 4.976 and 6.456 log CFU/g digesta, respectively (p <0.05). KO had the highest number of lactic acid bacteria (lactobacilli and bifidobacteria) but the number of lactobacilli, bifidobacteria and enterobacteria did not significantly differ among three groups (p> 0.05). Iron fortification has to be done carefully because it can increase
E. coli
. It is necessary to use iron compounds that bound to other compounds such as NaFeEDTA.
Keywords
: fortification, iron, synbiotic, microflora